Gracious St, Whittlesey, sash replacement, Repairs and full decorations
FROM THIS SORRY STATE!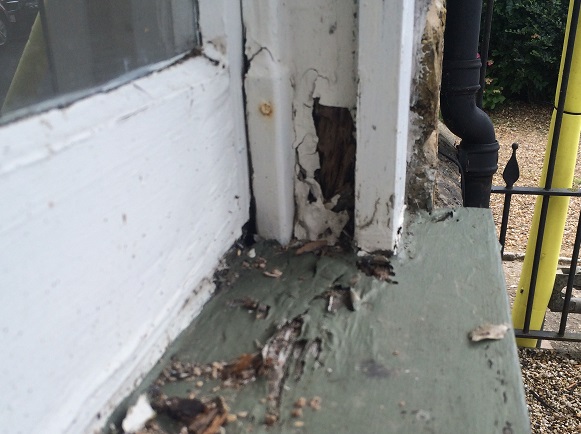 To This Great looking fully repaired working sash window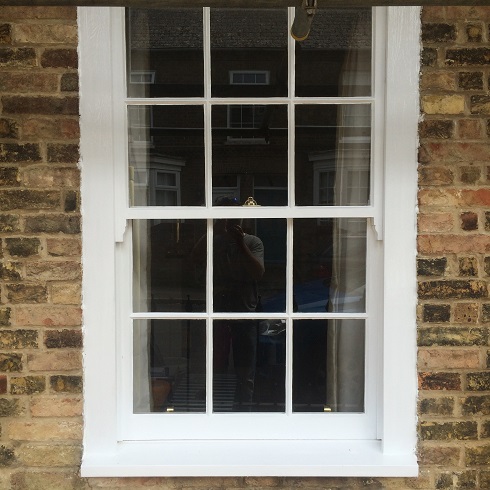 Repairs started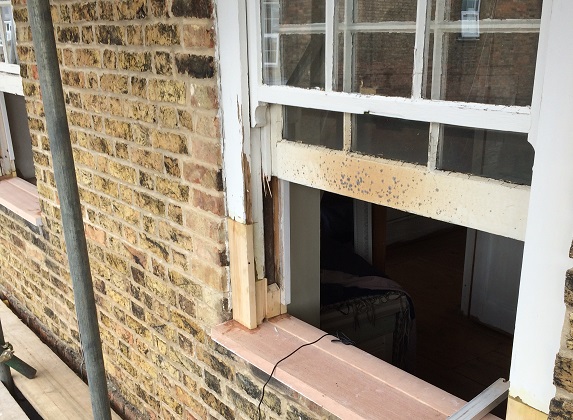 New sashes fitted with the correct profiles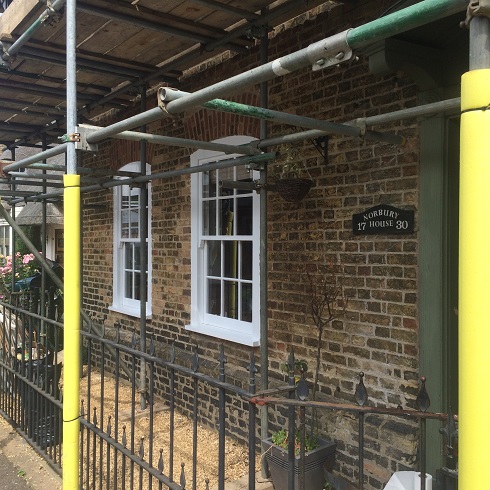 Finished property dating back to 1730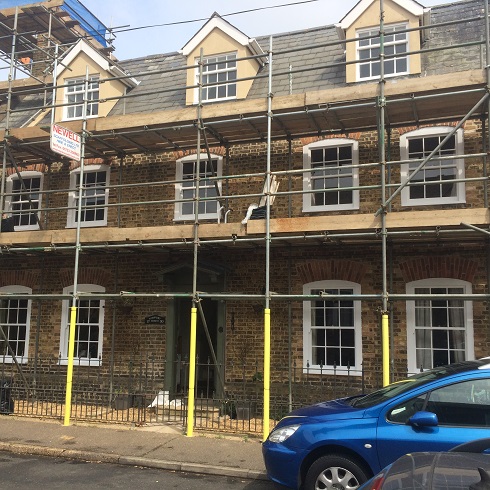 Bramley Orchard, Before Repair And full Colour Change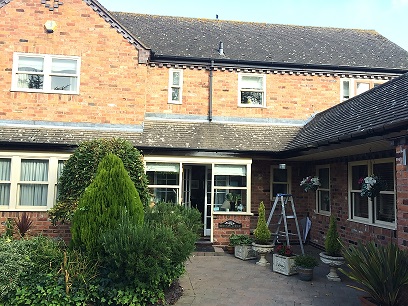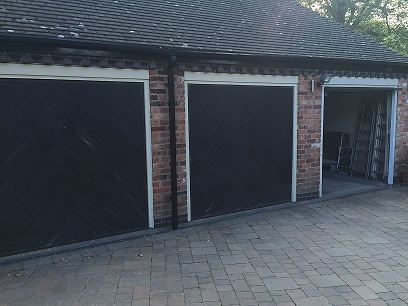 Wow Colour and finish Looked great!!, well after 3 changes of colour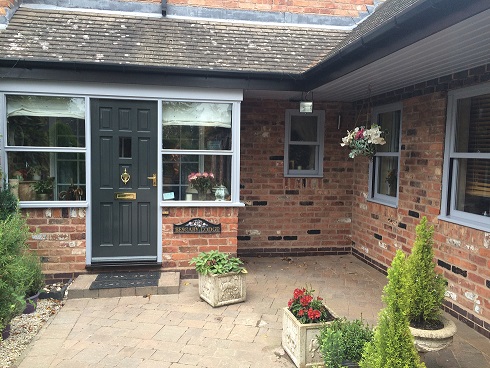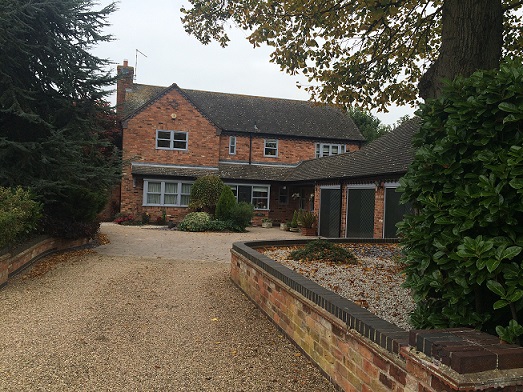 Goscote Hall Lodge Inside and out full restoration, Raised pointing, and the stone all cleaned, sashes and shutters fully repaired and painted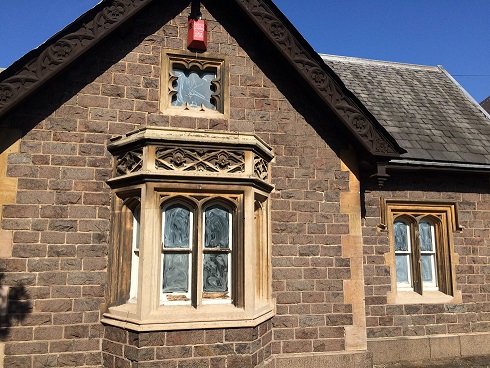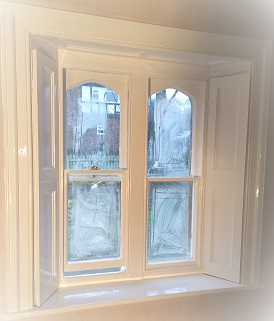 Goscote hall, full paint strip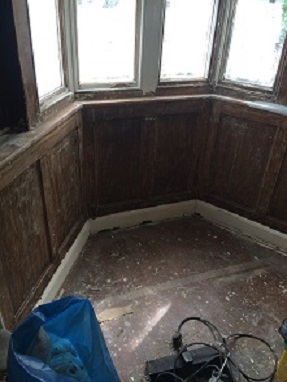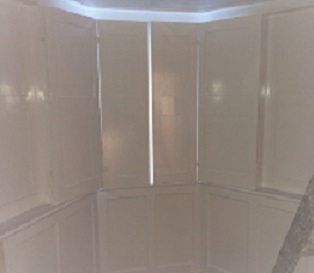 The old Bake house Astley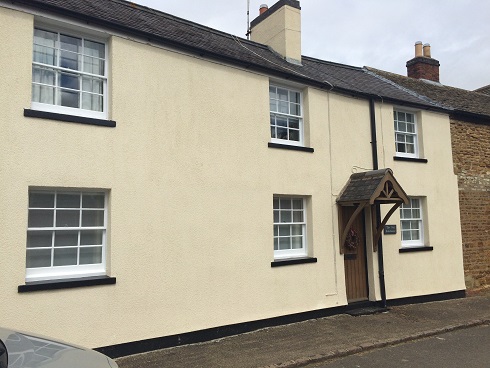 St Leonards Road Looking good.
St Leonards Road!!!!!!
Dulverton road worst window repaired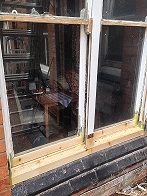 same window in undercoat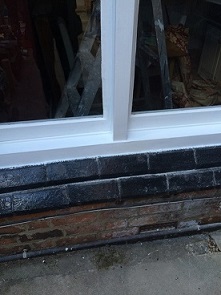 Finished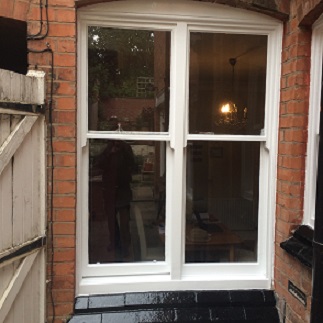 Saxby street complete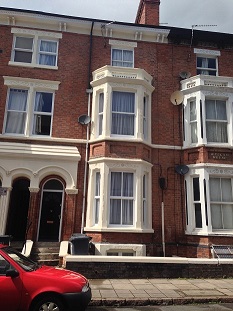 Saxby Street in Leicester, works in progress full external refurbishment.
Student property
After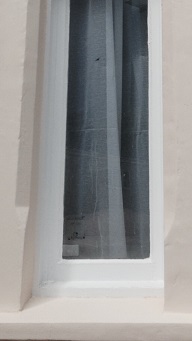 Before
New Walk Leicester, Windows only
Sharp and crisp finish looks fantastic!!!!!
New Walk Leicester
Court View, Windows only
Court View poorly Repaired 18 months ago by Others!!!!! with mastic and putty!!!!.